OUR VISION
Our vision is to be the Standard of Excellence and we will achieve that by being;

The first choice of the most sought after clients attracted by the depth of our world-class service.
The first choice of the world's most coveted talent
OUR COMPANY
PenielStephens brings world-class abilities and deep local expertise to help clients succeed wherever they operate. The firm has become one of the leading professional services firm in Ghana. The firm is providing services to wide range of clients both multinational and local companies.

The firm has significant presence across manufacturing, services, commercial, financial and public sector entities in the country. PenielStephens brings together clients, offers innovative solutions and endeavors to exceed client expectations. The firm adopts a customized, responsive and personal approach towards client service and offers a complete range of services across various industries.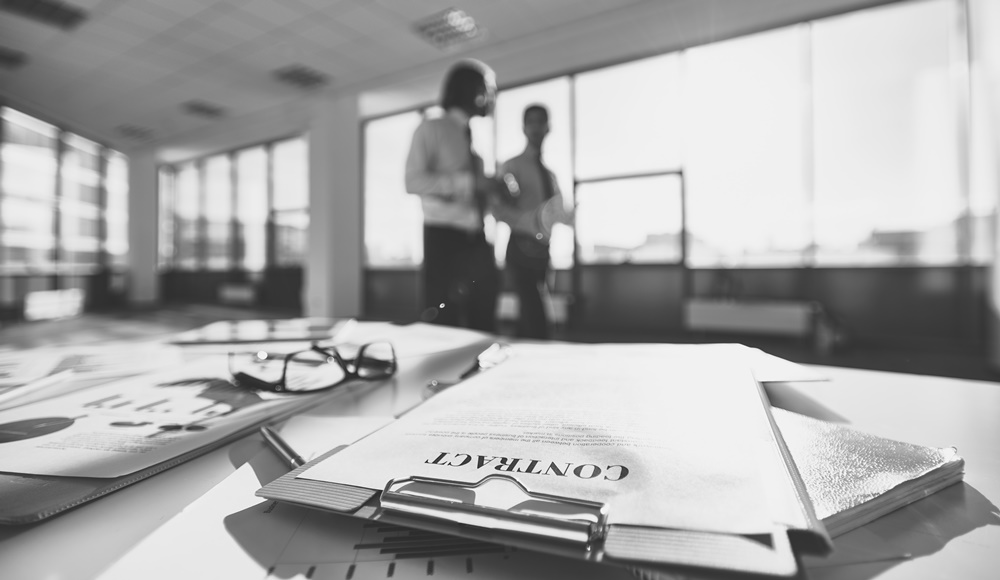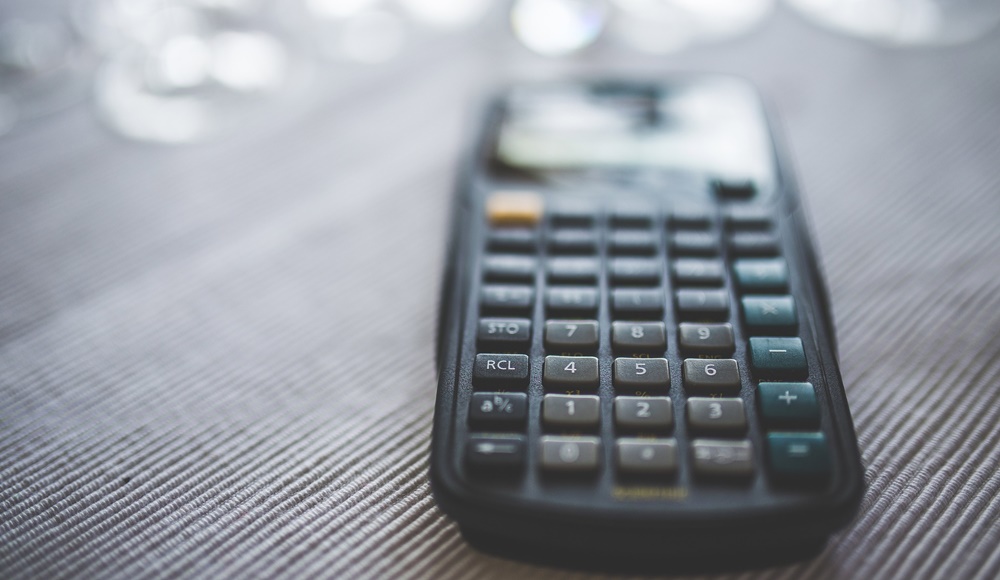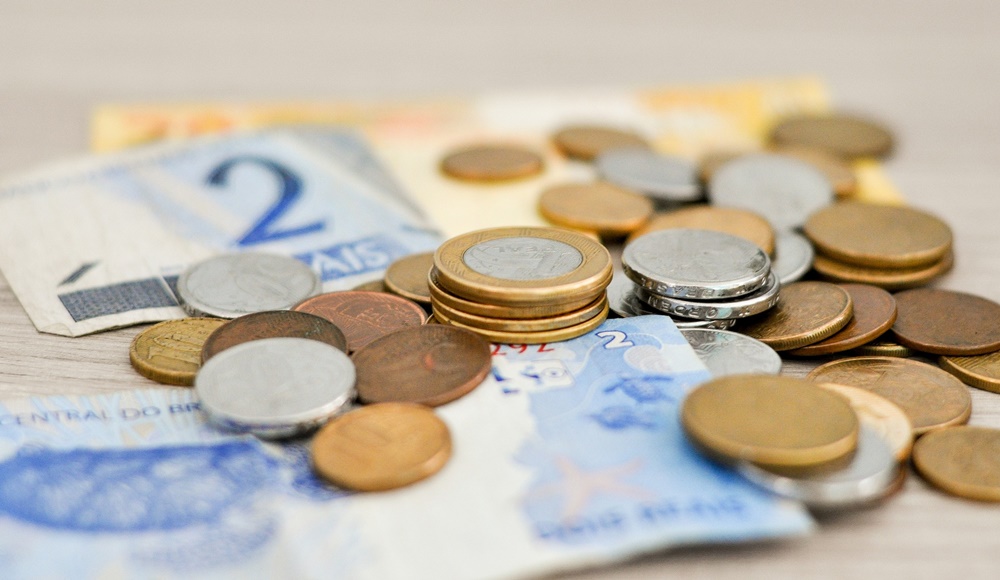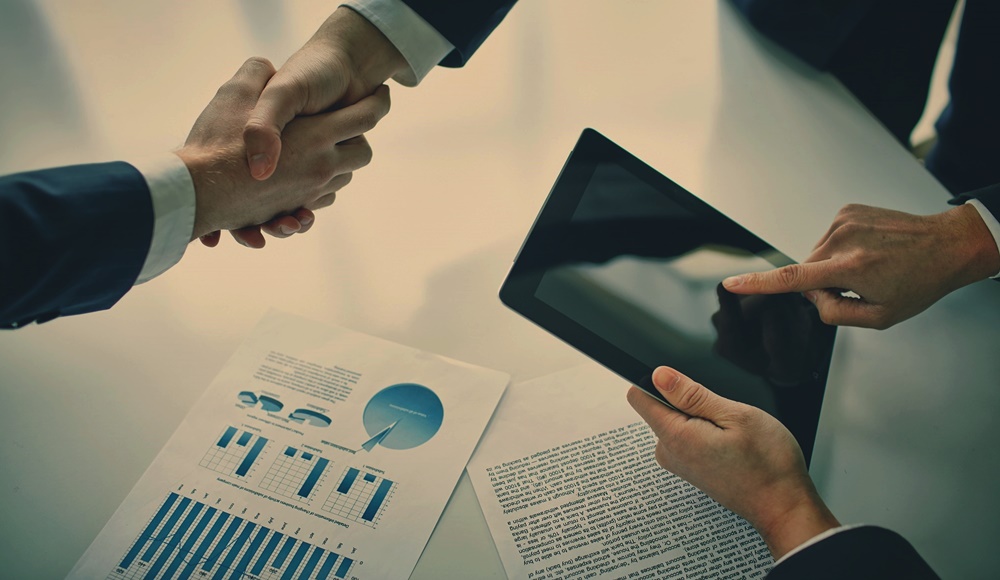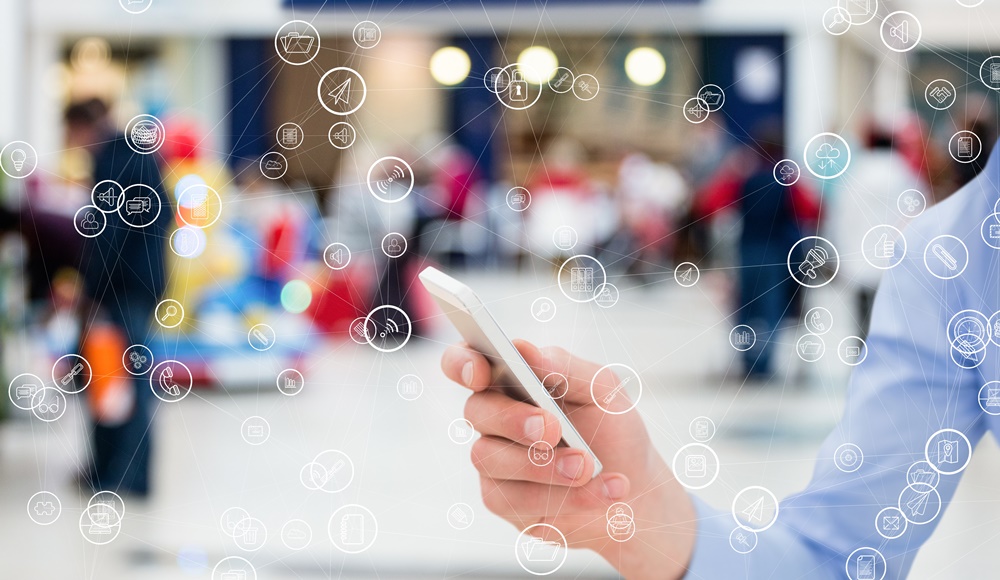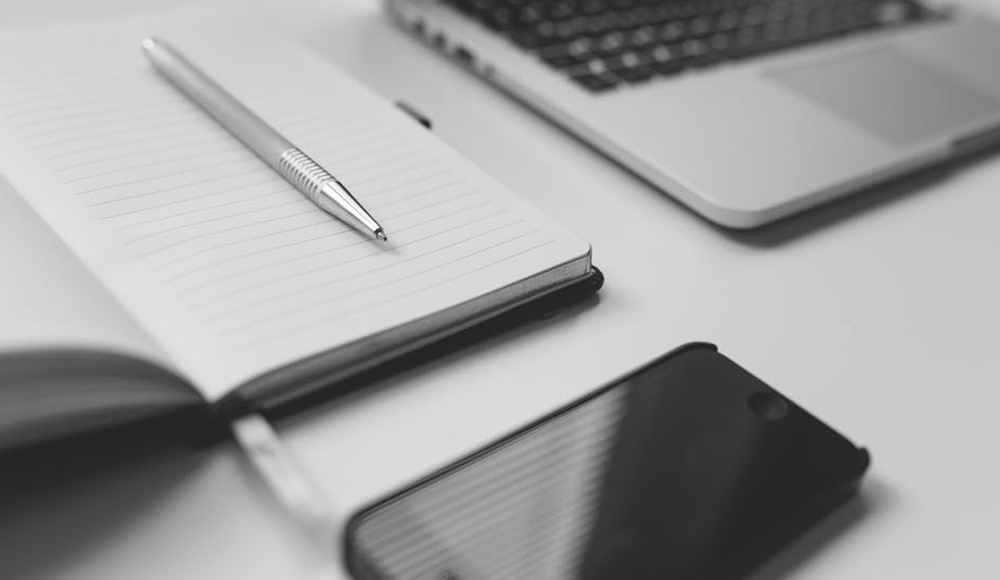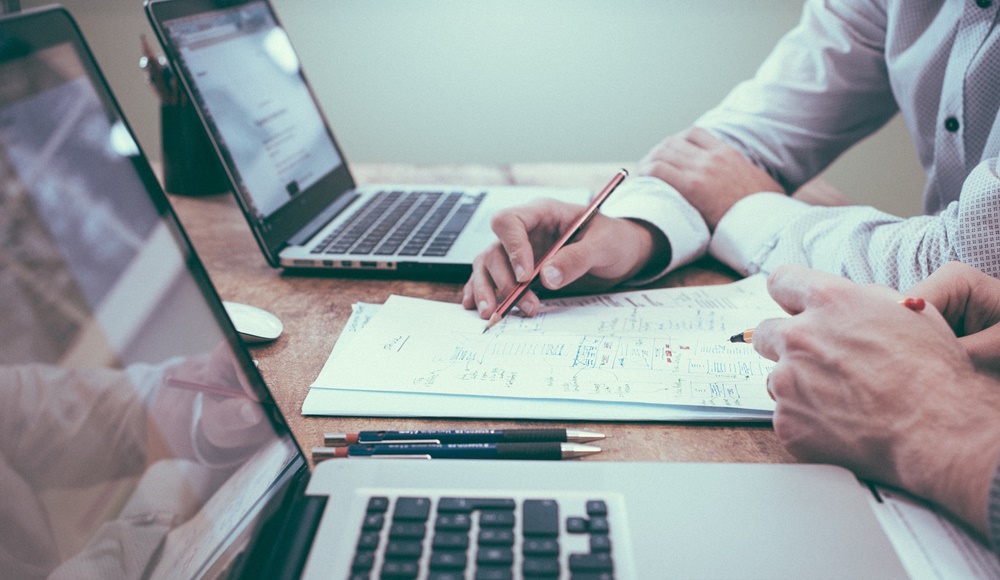 LEADERSHIP & HUMAN CAPITAL
We have a very active global development program. As part of this process, we send some of our staff overseas for trainings and secondments.
We encourage diversity of views in our staff and continuous training to help our clients and people excel.
We have a continuing professional development programme for staff to keep them up-to-date with the latest developments and best practices.
Our human resource strategy is to develop and deploy best capabilities in each of the service area. The size and quality of our organization is representative of our capabilities. Our people have expertise in various disciplines and have varied experience.
GEOGRAPHICAL PRESENCE
Our offices are located in Accra, Kumasi and Takoradi, the major business hubs of Ghana.


Because our firm is smaller than the Big Four firms, we maintain close and open relationships with each of our clients. Our commitment is to provide the highest quality services while retaining a small-town atmosphere.
CLIENTS
PenielStephens has a rigorous set of client service standards. The following standards are followed throughout the firm to ensure supreme quality service:

Gain an overall understanding of client to determine their exact requirements.
Develop Client Service Plan that clearly outlays the roles and responsibilities of PenielStephens as well as client.
Ensure effective communication with client throughout the service period and avoid last moment surprises.
Obtain frequent feedbacks from client for each service rendered so that deficiencies, if any, can be improved.
Charge reasonable remuneration that commensurates with the services rendered.