Looking for a First-Class Business Consultant?
We offer innovative solutions to exceed client expectations.
Get In Touch
PenielStephens brings world-class abilities and deep local expertise to help clients succeed wherever they operate.The firm has become one of the leading professional services firm in Ghana.The firm is providing services to wide range of clients both multinational and local companies. The firm has significant presence across manufacturing, services, commercial, financial and public sector entities in the country.PenielStephens brings together clients, offers innovative solutions and endeavors to exceed client expectations. The firm adopts a customized, responsive and personal approach towards client service and offers a complete range of services across various industries.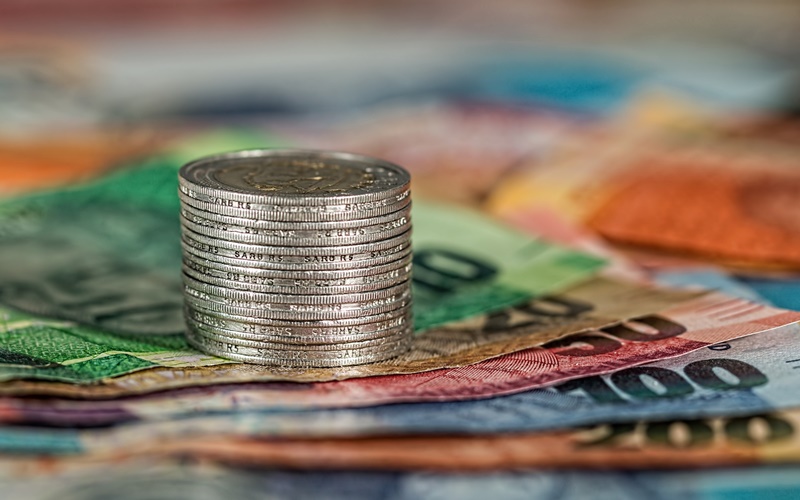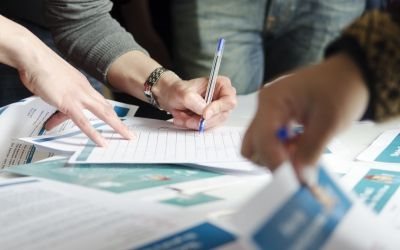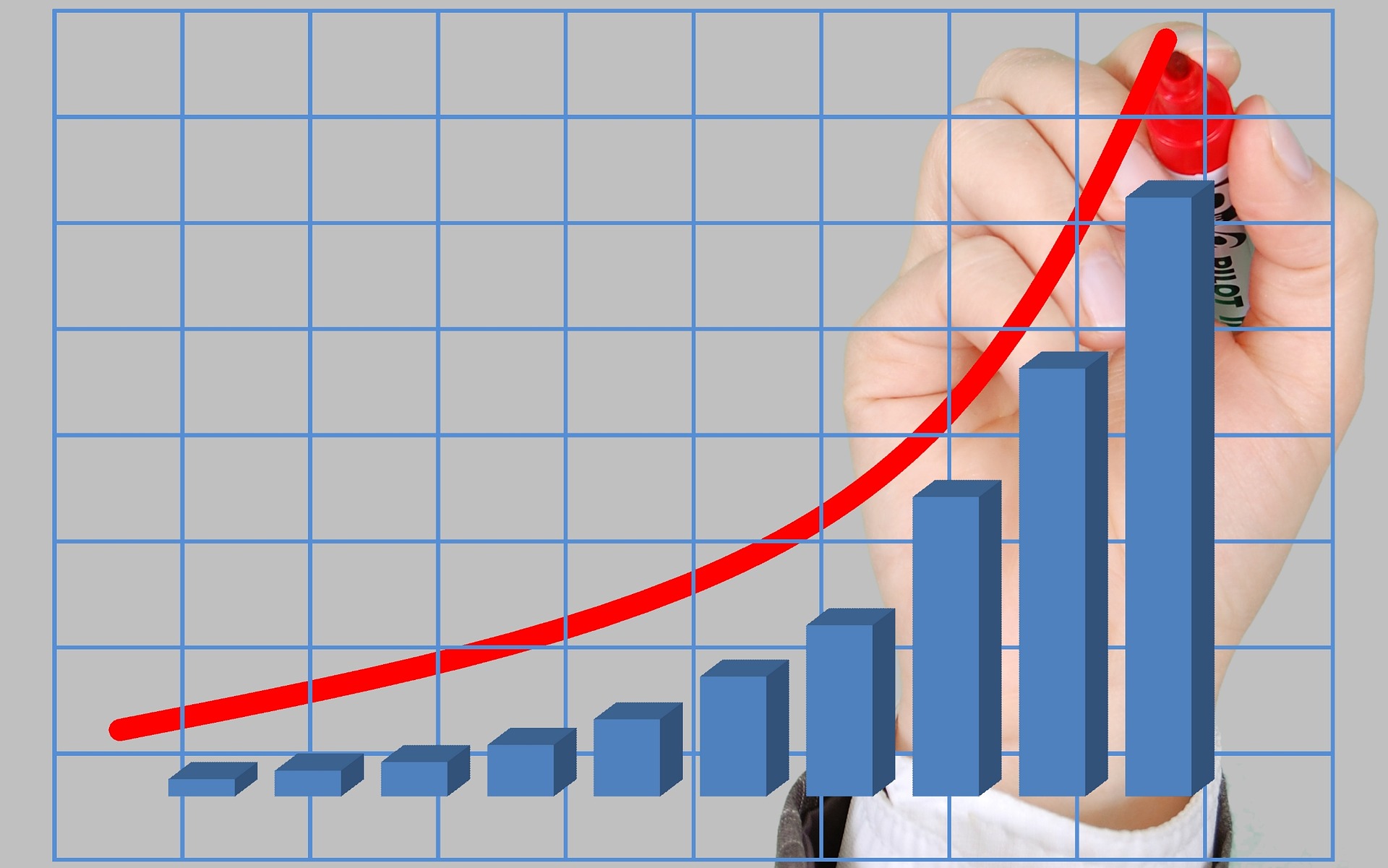 Our Services
Our Clients
Our clients operate in the following industries;
Consumer & Industrial Products and Retail
Aviation, Shipping, Transport & Logistics
Mining and Metals
Financial Services, Banking & Capital Markets
Construction, Real Estate and Engineering
Technology & Telecommunications
Hospitality, Media and Entertainment
Health and life Sciences
Power and Utilities
Government, Public Sector & NGOs
Oil and Gas
Financial Services, Banking & Capital Markets
Would you like to work with Us? Enquire Here